Wellington, FL – Farm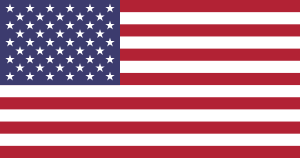 We have two locations in the Wellington, FL area.  One in the heart of Wellington and the other just on the out skirts of Wellington in Loxatachee, FL.  This location is 10 minutes from The World Famous Global Dressage Festival and The Winter Equestrian Festival.  The International Polo Club,  The Jim Brandon Equestrian Center and White Fences Equestrian Center are with in 10 minutes away.
Canton, Georgia USA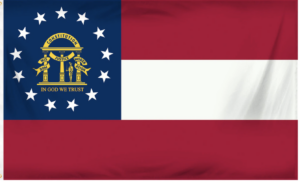 Kensington Ridge Farms dba Kensington Ridge PRE's is proud to announce that we have expanded even more!  We have officially acquired a second location in North Georgia.  The NEW Farm  is a 70 acre farm in a prime area of North Georgia.  10 minutes in every direction Milton, Alpheretta and Canton.  We are 1 hour outside of Atlanta, making the the Atlanta International Airport an added convience.   We have installed an oversized  USEF/USDF dressage arena which can double as a full course jump area as well.  The possibilities are endless.
​Training Program – Spain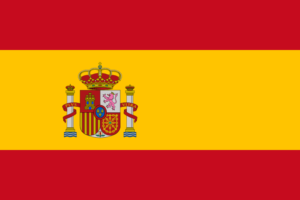 My team and I will continue to keep our focus on locating top dressage quality horses in Spain.
We have a partner in Spain with a state of the art training facility that is available to our clients.   I intend on keeping several Mares in training that will develop into legitimate dressage competition horses. Please remember I am buying for movement, temperament and stamina not breeding. I will also pick, only a few from time to time, stallions to introduce into our training program in Spain. However, I will be very selective on the Stallions as well. Check back for updates.