Wellington, FL – Farm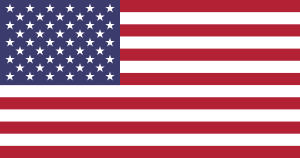 We have two locations in the Wellington, FL area.  One in the heart of Wellington and the other just on the out skirts of Wellington in Loxatachee, FL.  This location is 10 minutes from The World Famous Global Dressage Festival and The Winter Equestrian Festival.  The International Polo Club,  The Jim Brandon Equestrian Center and White Fences Equestrian Center are with in 10 minutes away.
Kensington Ridge Farms dba Kensington Ridge PRE's is proud to announce that we are expanding!  We have officially acquired a second location in South Florida.  We would like to thank DMD Farms for the fantastic opportunity to own a true Equestrian Training & Breeding treasure.  The NEW Farm  is a 5 acre farm in a prime area of Loxahatchee, just minutes away from Wellington and several equine surgical facilities. In addition to the equine resouces the farm is located 4 minutes from a 24/7 small animal emergency clinic.  The new farm is conveniently located off F Road between Southern and Okeechobee Boulevards. The barn has a center aisle 13′ wide and 9 12×12 stalls, 2 grooming areas, feed room and tack room. There are 4 12×15 stalls with individual run outs. The small barn has 2-10×10 stalls and 1-10×20 stall. There are also 4 large grass paddocks for turnouts.  We hope to install a large jump arena that will accommodate a USEF/USDF regulation dressage arena, as well.  The possibilities are endless.
​Training Program – Spain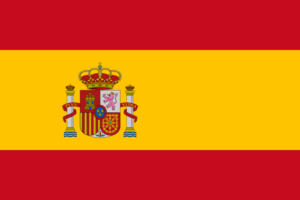 My team and I will continue to keep our focus on locating top dressage quality Mares in Spain.
We have a partner in Spain with an state of the art training facility that is available to our clients.   I intend on keeping several Mares in training that will develop into legitimate dressage competition horses. Please remember I am buying for movement, temperament and stamina not breeding. I will also pick ,only a few from time to time, stallions to introduce into our training program in Spain. However, I will be very selective on the Stallions as well. Check back for updates.